Dear Community Members,
Welcome to the Kendall County Health Department information pages.  We have organized our programs, our services, and well being information that is relevant to quality of life matters for our community members.  Several community partners have also contributed to the development of a 2021  MAPP (Mobilizing for Action through Planning and Partnerships) priorities and related vision statement:
Increase community population opportunities for access to oral health  care
Decrease community population potential exposure to Lyme Disease
Connect seniors to assets that reduce socio-economic duress and support mental health
Complete health includes social well being, mental health, environmental health, and physical health.  To this end; we aspire to educate, motivate, inspire, and empower citizens of Kendall County to make healthy choices.
(Kendall County Community MAPP Partners, 11/15)
I would like to invite you to speak with me about your input,  insights, or questions with regard to this important work. I would also be honored to speak with you about your input,  insights, and reflections with regard to any of the information on our web site.  Feel free to contact me at (630) 553-8097.
Peace, Amaal
---
---
Find Us On Facebook
Kendall County Health Department Social Media Public Comment Message to Media Users Thank you for staying connected with the Kendall County Health Department by utilizing our Facebook page. We participate in Facebook in order to engage individuals and organizations in leading healthier lives. The Kendall County Health Department (KCHD) provides content on Facebook to encourage participation with our science-based messages and discussion of health information. Disclaimer: Posted comments and images do not necessarily represent the views of the KCHD. External, non- links on this site do not constitute official endorsement on behalf of the KCHD. While we encourage fans to share thoughts and opinions on this Facebook page, we expect that this will be done in a respectful manner. KCHD does not agree with or endorse every comment that individuals post on our pages. Our goal is to share ideas and information with as many individuals as possible and our policy is to accept the majority of comments made to our profile. Therefore, a comment will be deleted if it contains: • - Hate speech • - Profanity, obscenity or vulgarity • - Nudity in profile pictures • - Defamation to a person or people • - Comments that promote violence • - Name calling and/or personal attacks • - Comments whose main purpose are to sell a product • - Comments that infringe on copyrights • - Spam comments, such as the same comment posted repeatedly on a profile • - Other comments that the KCHD deems inappropriate. All links posted as comments on KCHD posts will be reviewed and may be deleted. Repeated violations of the KCHD comment policy may cause the author to be blocked from the KCHD Facebook page. We understand that social media is a 24/7 medium; however, our moderation capabilities are not. We may not see every inappropriate comment right away, and we are trusting in the maturity of our community to ignore personal attacks and negative speech or respond politely. Please feel free to contact us if you have any questions.
Kendall County Health Department
Tuesday, May 15th, 2018 at 10:01am
Disposable Wipes
Disposable wipes are made for baby care, hand washing, feminine and other personal cleansing, removing makeup, and applying products such as deodorants and sunless tanners, among other uses. Many wipes, but not all, are regulated as cosmetics.
---
Follow Us On Twitter

Thursday, May 24th, 2018 at 10:19am
Need help completing your application for a medical cannabis registry card? FREE assistance is available at the Kendall County Health Department. Call us today at (630)553-9100 to schedule an appointment or additional information.

Friday, May 18th, 2018 at 7:01am
Heading outdoors this weekend to enjoy the weather? Camping, boating, and hiking are good activities for active people and families, but do not forget food safety! Spring food safety tips for enjoying the great outdoors here https://t.co/XppUnhcOja https://t.co/FJ44phHw36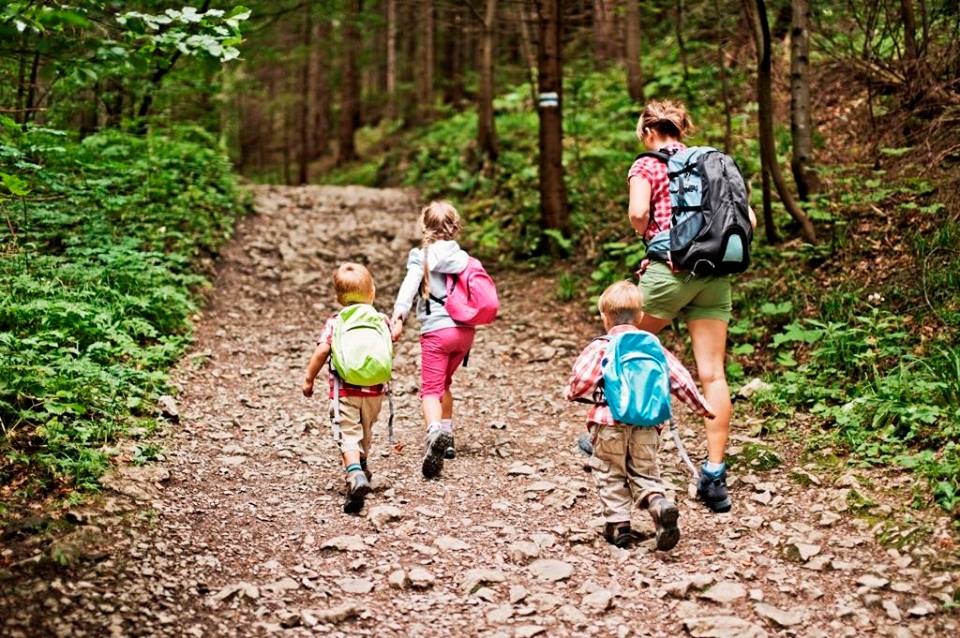 Thursday, May 17th, 2018 at 7:01am
Enjoy local foods and flavors as part of your healthy eating style. Choose foods from local farms or grow your own garden. https://t.co/q2bRAk6BqM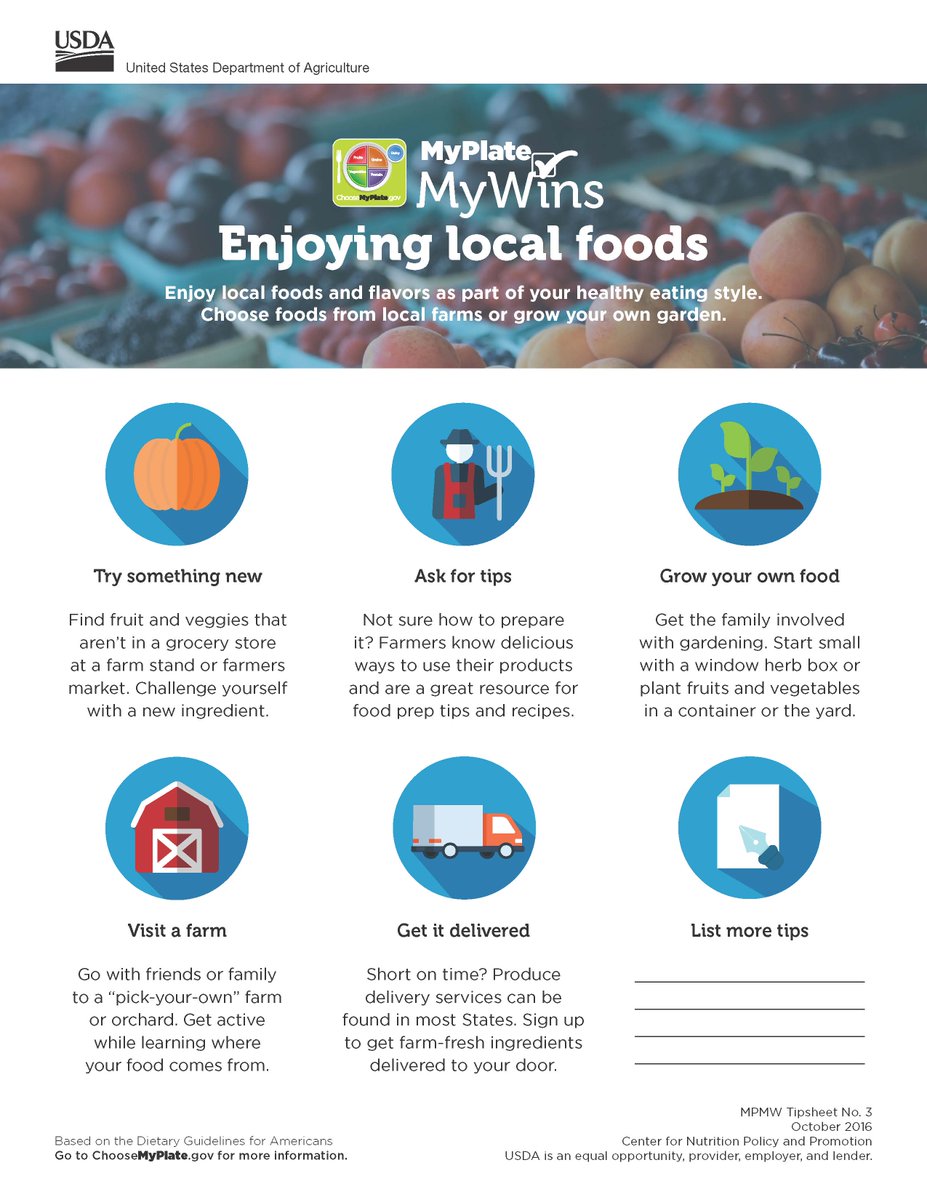 Wednesday, May 16th, 2018 at 7:01am
Track their development from birth to age 5 with checklists, tips and activities, and more from CDC. https://t.co/4KBoGAImzG https://t.co/kbq75Cn9KO